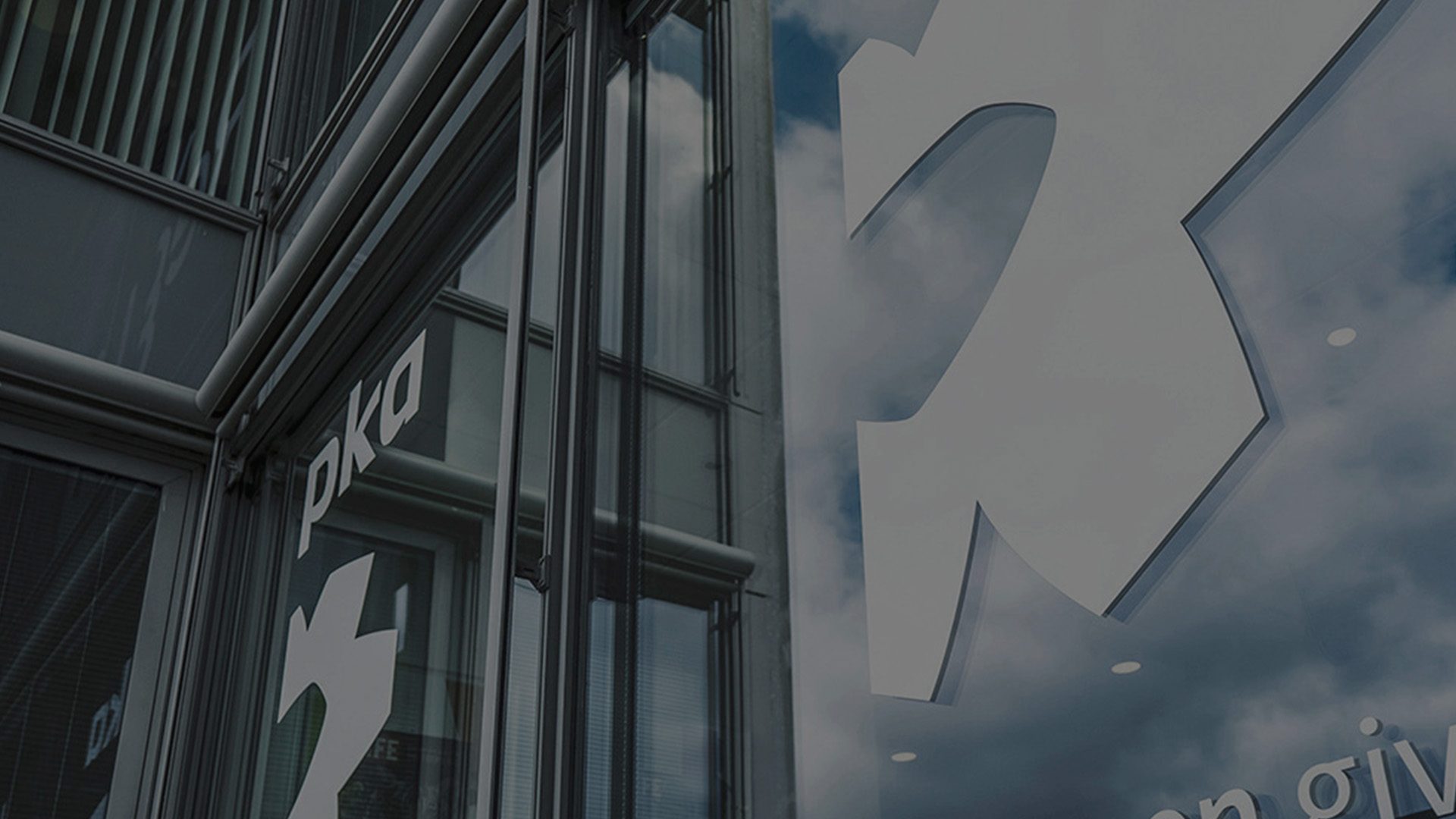 PKA provides capital commitment of an additional DKK 15bn
to IIP Denmark
Case
PKA provides capital commitment of an additional DKK 15bn to IIP Denmark
PKA's new commitment will be dedicated to two new funds of funds with primary focus on buyout funds and early-stage venture funds in the USA and Europe.
PKA provides pensions to approx. 350,000 members, primarily employed in the health and social services, and the pension company manages total investments of approx. DKK 400bn.
Accura advised PKA in connection with the capital commitment to IIP Denmark.
Photo: PKA