Lea Guldditte Hestelund
PHOTOGRAPHS IN CONFERENCE ROOM 3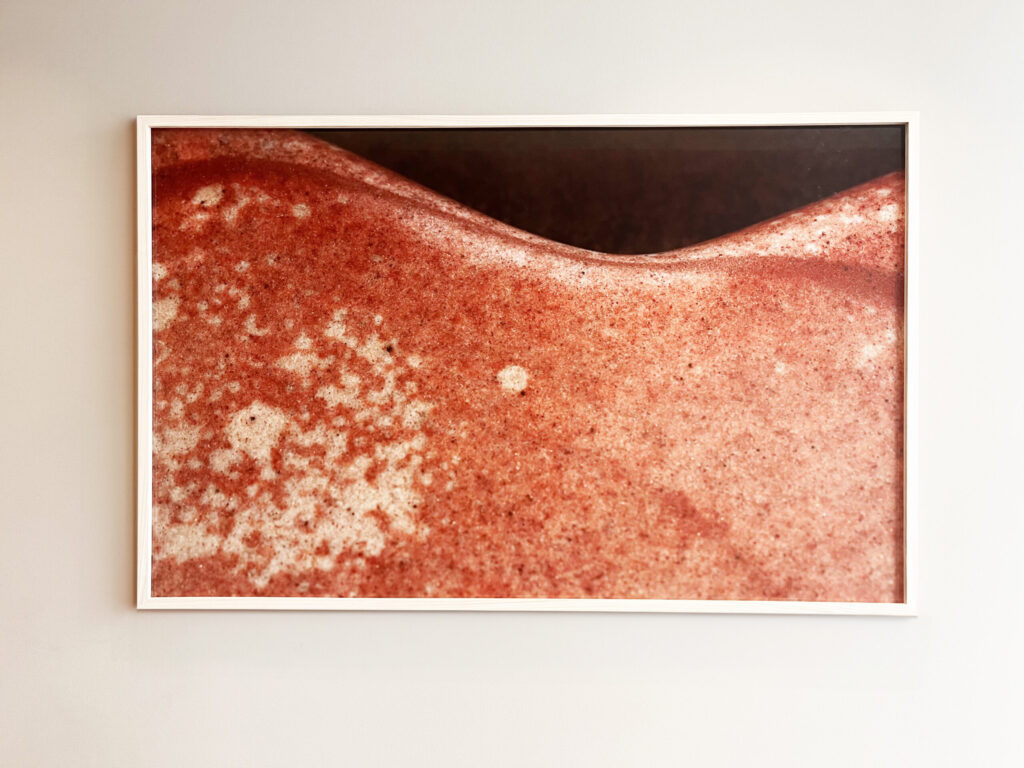 ABOUT THE ARTIST
Lea Guldditte Hestelund graduated from the Royal Danish Academy of Fine Arts in 2015 and Kunstakademie Düsseldorf in 2013. She has had solo exhibitions at O-Overgaden Institute for Contemporary Art in Denmark and Design and Technology in Norway etc. In addition, she has had group exhibitions at Art Sonje Center in Seoul, ARKEN and AROS. The body is a pivotal point of her photographic and sculptural works, and she often works with relations between different materials, the permanent and the inconstant, the fictitious and the experienced as well as various disciplines and specialities in her installation-based work.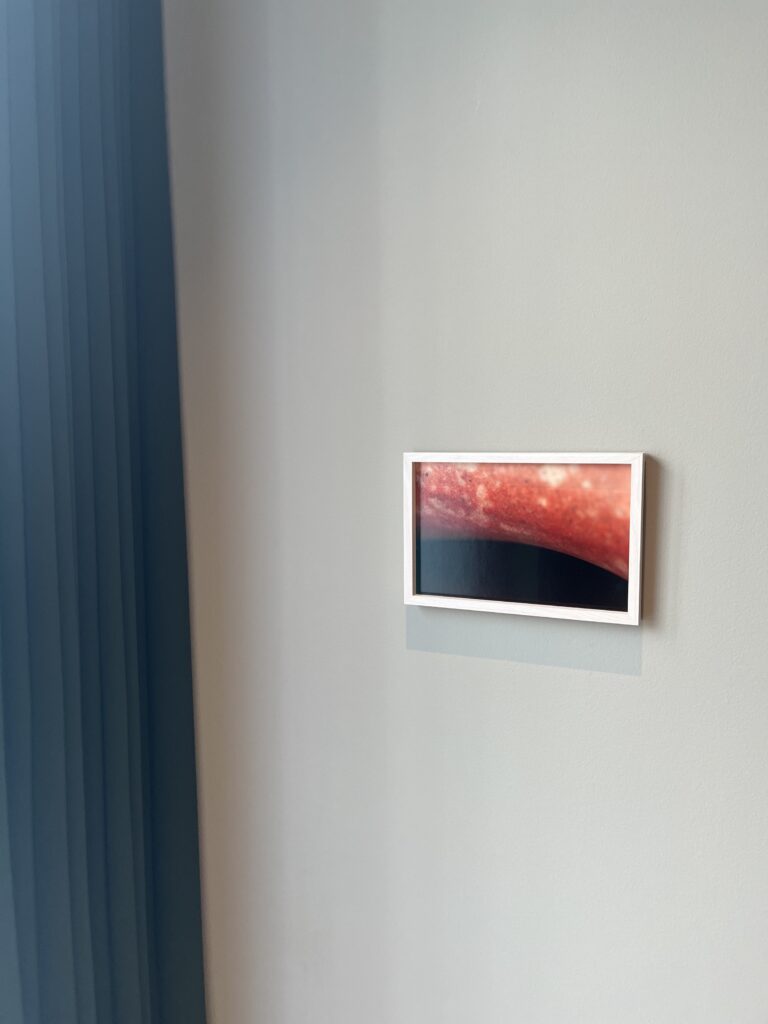 ABOUT THE WORKS OF ART
In the two photographic works at Accura, Guldditte Hestelund has created a narrative between the big and centrally placed photograph and the small, more concealed one. The subjects present a human body while also diverging from it, pointing towards an unknown otherness. The observer is on the inside and on the outside at the same time, far away and incredibly close.