Kevin Josias
VIDEO INSTALLATION IN CONFERENCE ROOM 8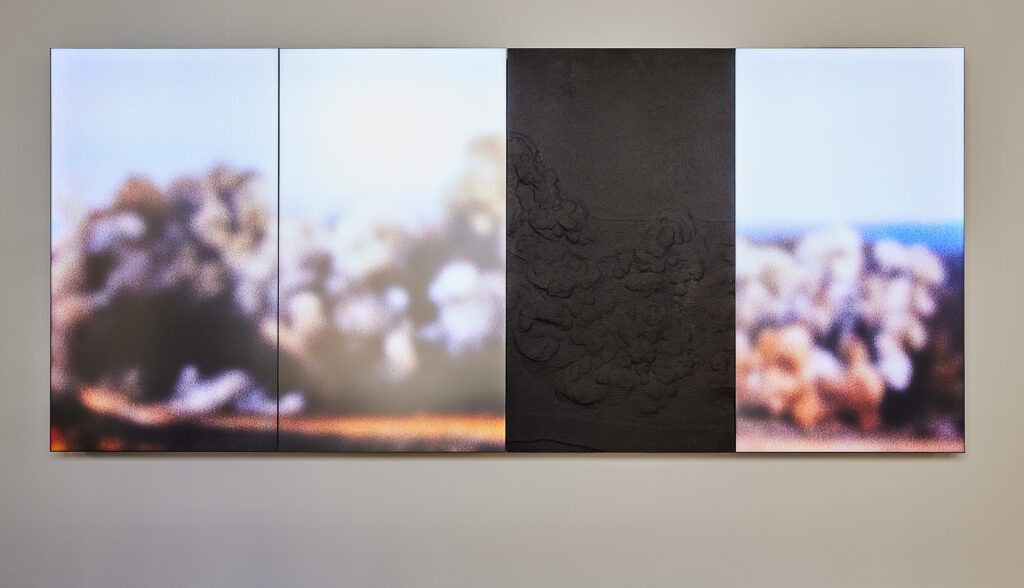 ABOUT THE ARTIST
Kevin Josias was born in 1989 and is a Copenhagen-based visual artist working within the fields of sculpture, installation, lighting and spatial design. His practise combines the use of industrial and standardised materials, shapes and components with an aesthetic disintegrating effect that often emerges when you cast and sculpt by hand. From that starting point, his works express an almost dogmatic contrast between human labour and technological anarchy. Josias works thematically with the complexities of topics such as social status, affiliation and human vanity.

ABOUT THE WORK OF ART
Liberation (blast_01) is a location-specific work interpreting Accura's activities figuratively. A house where many forces are in play, comprehensive agreements are concluded and big decisions are made. The office is the unifying body of the processes and changes affecting individual players and society. The installation uses these strong forces and duality as its starting point. The video loop is played across three connected video panels interrupted by one three-dimensional panel and portrays movement, energy and transformation. The work is based on a series of video-recorded mining explosions throughout the world, and the pace and definition of the video sequences create a luminous element in slow motion. Softness and peace are generated from a figurative language of a certain brutality.